SOME WORDS ABOUT US
Well-coordinated teamwork speaks About Us
DISCOVER
STORY ABOUT US
Thank you for visiting Lamptouch INC., where you can find a multitude of high-quality lithing provided at affordable prices.
Lamptouch Inc., is a high quality lighting company that specializes in minimalist and creative lighting. We strive to create the perfect blend of form and funtion for our costumers. Our team of artist and designers work on every lamp we sell, ensuring that it is unique and custom to each individual customer. Whether you need a ceiling light for your dining area or a chandelier for your living room, we have the perfect product for you!
WORDS ABOUT US
Our Team
Convallis ullamcorper aliquet ultrices orci cum vestibulum lobortis erat.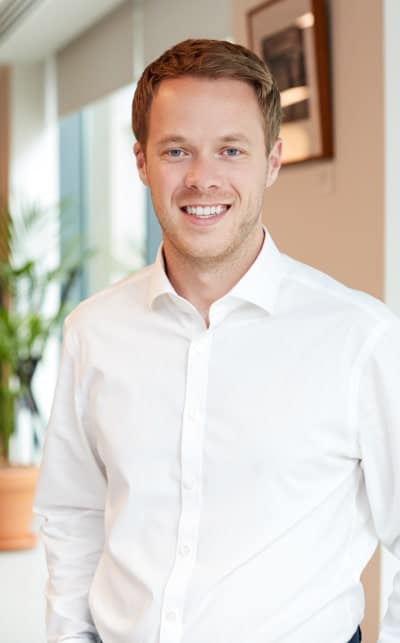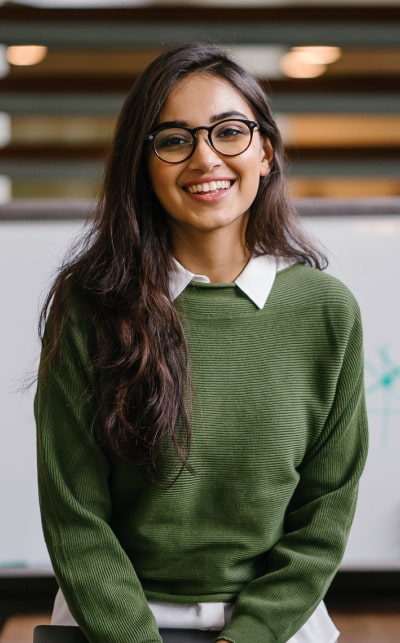 Aviana Plummer
CEO / FOUNDER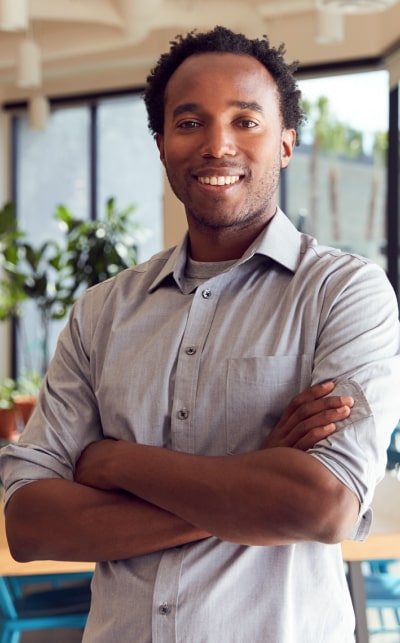 Braydon Wilkerson
CEO / FOUNDER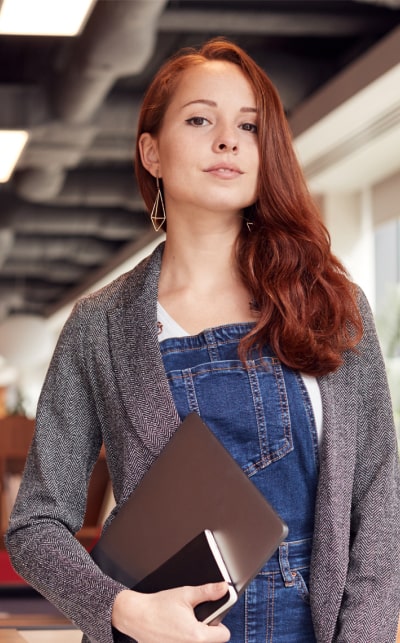 Kristin Watson
CEO / FOUNDER
DEVELOPED BY LAMPTOUCH
We work through every aspect at the planning
TESTIMONIALS
Customer Reviews
They have already used our services